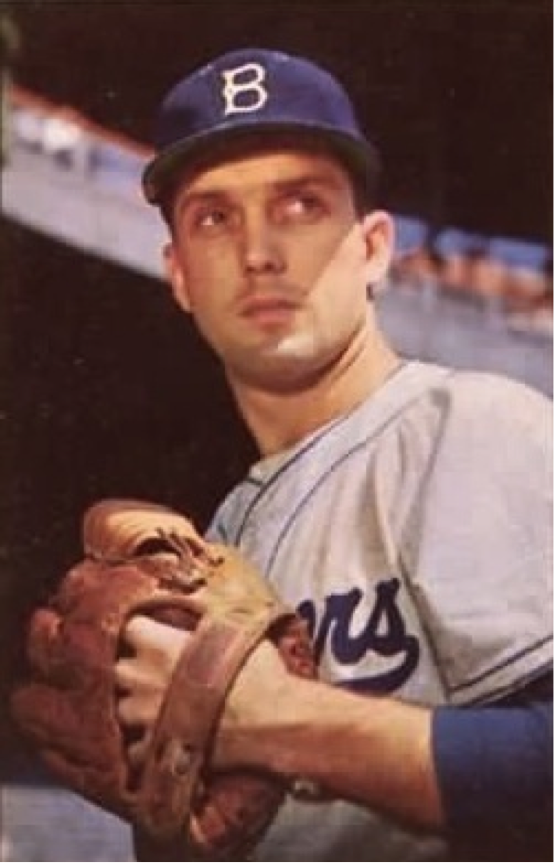 Just Talking It Up is always fun. Always informative. And, always right!
Welcome to part 2 of a 2-part series with Mr. Erskine….
This week's guest is former MLB player Carl Erskine. Carl Erskine is a former right-handed starting pitcher in Major League Baseball who played his entire career for the Brooklyn & Los Angeles Dodgers from 1948 through 1959. He was a pitching mainstay on Dodger teams which won five National League pennants, peaking with a 1953 season in which he won 20 games and set a World Series record with 14 strikeouts. He pitched two of the NL's seven no-hitters during the 1950s. Following his baseball career, he was active as a business executive and an author. He also played with Jackie Robinson for the majority of his career.
JTIU is produced weekly, and hosts Janet and Ross will always give you something to think about…
Thanks for listening to Just Talking It Up; brought to you by Big Brains Media, LLC!